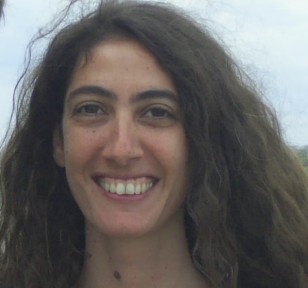 Contact:

Phone: +972-4-8293947
Send a mail

Associate Prof. Galia Maayan
Faculty:
Chemistry
About:

Ph.D., 2001-2006, Weizmann Institute of Science, Organic and Inorganic Chemistry.
M.Sc., 1998-2000, Weizmann Institute of Science, Organic Chemistry.
B.Sc., 1995-1998,Tel Aviv University.
2011 – National Science Foundation (NSF) scholar in Green Chemistry.
2010 – Joseph Breen Memorial Fellowship in Green Chemistry (ACS award).
2003 – First-place poster award, The VI Summer School on Green Chemistry, Italy.
Research Area in Energy:

Alternative Fuels and Renewable Energy
Research Interests:

Hydrogen Technology – Developing new electro- and photo-catalysts for the production of hydrogen from water.