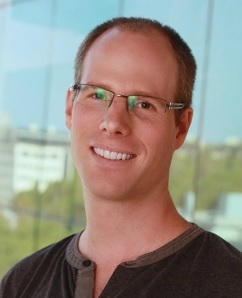 Contact:

Phone: 5923
Send an email
Visit personal web page

Associate Prof. Yoash Levron
Faculty:
Electrical & Computer Engineering
Main energy field:

Power Systems, Power Electronics
About:

Associate professor 2019 – today, Technion.
Assistant professor 2014 – 2019, Technion.
Post-doc 2012-2014 Boulder, Colorado Power electronics.
PhD in 2008-2012 Tel-Aviv Power systems – electrical engineering.
Research Area in Energy:

Power Systems, Power Electronics
Research Interests:

Power electronics: Electrical power processing of renewable and sustainable sources (solar, wind, fuel cells), electric vehicles, lighting applications.
Power systems: Applications of smart-grid, distributed generation and storage, algorithms for sensing, estimation and optimal control in power networks,  applications of signal processing in power networks.