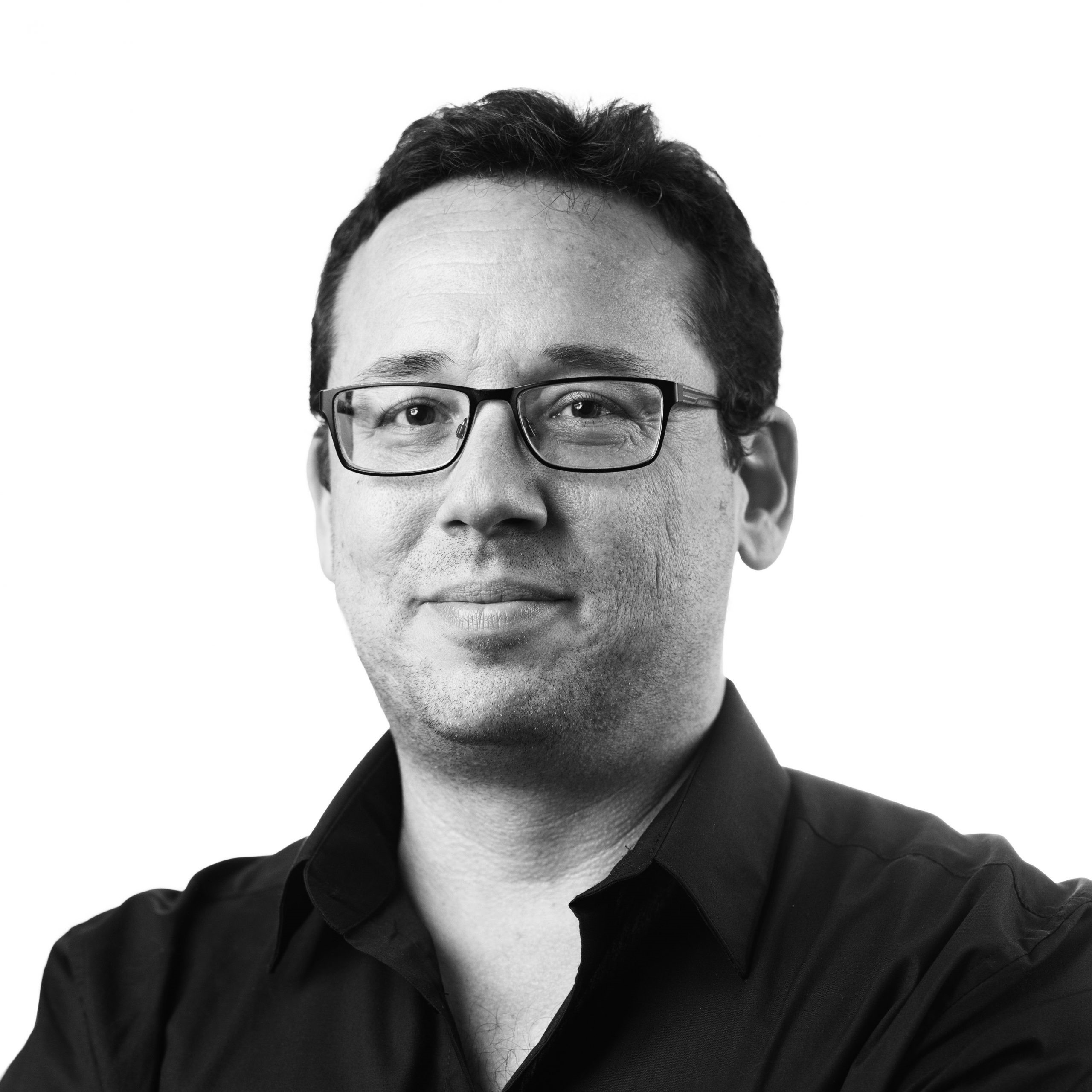 Contact:

Phone: +972-4-8294041
Send an email

Assistant Prof. Or Aleksandrowicz
Faculty:
Architecture and Town Planning
Main energy field:

Building Energy
Building Energy Simulation
About:

PhD – 2015 – TU Wien, Engineering Science – Architecture
MSc – 2012 – TU Wien, Building Science and Technology
B.Arch – 2002 – Tel Aviv University, Architecture
Research Area in Energy:

Energy-efficient building and urban design
The effect of climate on energy consumption
Occupants effect on building energy consumption
Smart building envelopes
Building energy simulation
Selected Publications:

Jonathan Natanian, Or Aleksandrowicz and Thomas Auer, A Parametric Approach to Optimizing Urban Form, Energy Load Match and Environmental Quality: The Case of Hot and Dry Mediterranean Districts, Applied Energy 254, 2019, DOI: 10.1016/j.apenergy.2019.113637.
Or Aleksandrowicz and Abraham Yezioro, Mechanically ventilated double-skin facade in a hot and humid climate: Summer monitoring in an office tower in Tel Aviv, Architectural Science Review 61(3): 171-188, 2018, DOI: 10.1080/00038628.2018.1450726.
Or Aleksandrowicz and Ardeshir Mahdavi, The application of building performance simulation in the writing of architectural history: Analysing climatic design in 1960s Israel, Frontiers of Architectural Research 7(3): 367-382, 2018, DOI: 10.1016/j.foar.2018.06.003.
Or Aleksandrowicz, Milena Vuckovic, Kristina Kiesel, Ardeshir Mahdavi, Current trends in urban heat island mitigation research: Observations based on a comprehensive research repository, Urban Climate 21: 1-26, 2017, DOI: 10.1016/j.uclim.2017.04.002.
Or Aleksandrowicz, Appearance and performance: Israeli building climatology and its effect on local architectural practice (1940–1977), Architectural Science Review 60(5): 371-381, 2017, DOI: 10.1080/00038628.2017.1354812.